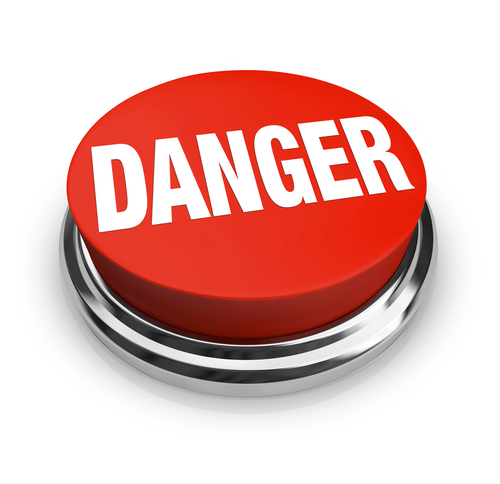 On Monday, Staples, Inc will try to win its "Say-on-Pay" vote with ISS recommending against approval the executive compensation plan.  ISS made its recommendation based on its usual arbitrary, micro-managing concerns which are not the subject of this post.  Here, I want to highlight the problem Staples created for itself, without anyone's help, and unintentionally revealed in this pair of sentences:
The [Compensation] Committee … recognized the need to address retention of key talent and to continue to motivate associates in light of the fact that we did not pay any bonus under the Executive Officer Incentive Plan or Key Management Bonus Plan in 2013 and 2012.

As a result of the changes to the compensation program in 2013, an average of 84% of total target compensation (excluding the Reinvention Cash Award) for the NEOs was "at risk" based on performance results, and 100% of long term incentive compensation was contingent on results.
Anyone reading Staple's proxy could be forgiven for thinking that these two sentences have nothing to do with each other, notwithstanding that they appear consecutively in this proxy.  It's clear that neither the authors of this disclosure nor the board that approved it saw the connection, either.  But look carefully at what they are saying.